We are proud to be residents of Farmington Hills, a stable community with excellent schools, more than 600 acres of public parks and many recreational and cultural opportunities for residents of all ages. From concerts and art exhibits to soccer fields and ice skating arenas, from baby swim classes to senior citizen programming, the Farmington Hills community is a home for everyone.​
Click here for the official government website of the city of Farmington Hills.
Trash and snow removal are paid for by our property taxes and contracted directly by the city.
​For details on rubbish and snow removal, view our city services page.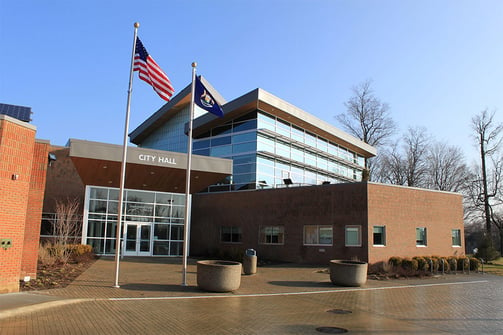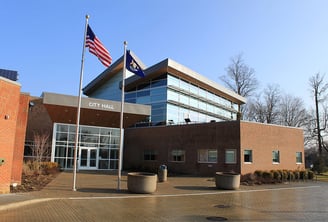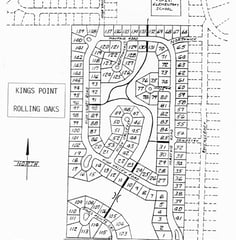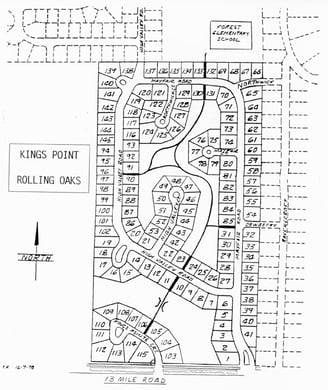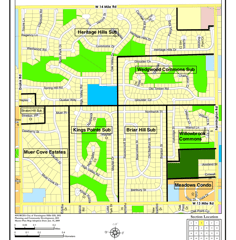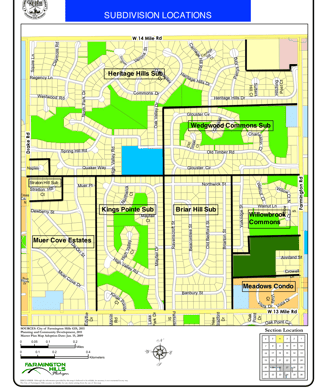 Rolling Oaks Community Map